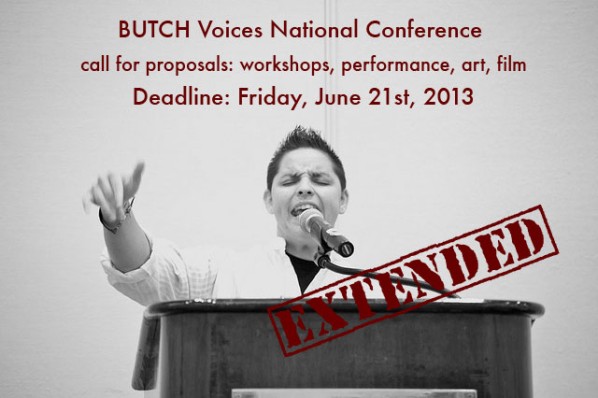 BUTCH Voices Press Release: Call for Proposals Deadline Extended
---
Leave a Reply
Need more?

Mx. Sexsmith's Books

Praise for Mx. Sexsmith's Work

"[Mr. Sexsmith is] the King of Poetry and Filth." —Joey Star-cat Merry

Booking with OUTmedia

OUTmedia is driven by mission over profit and is the nation's foremost speaking agency representing LGBT and ally speakers and artists. Contact Shelly at

info@outmedia.org

to book Sinclair!