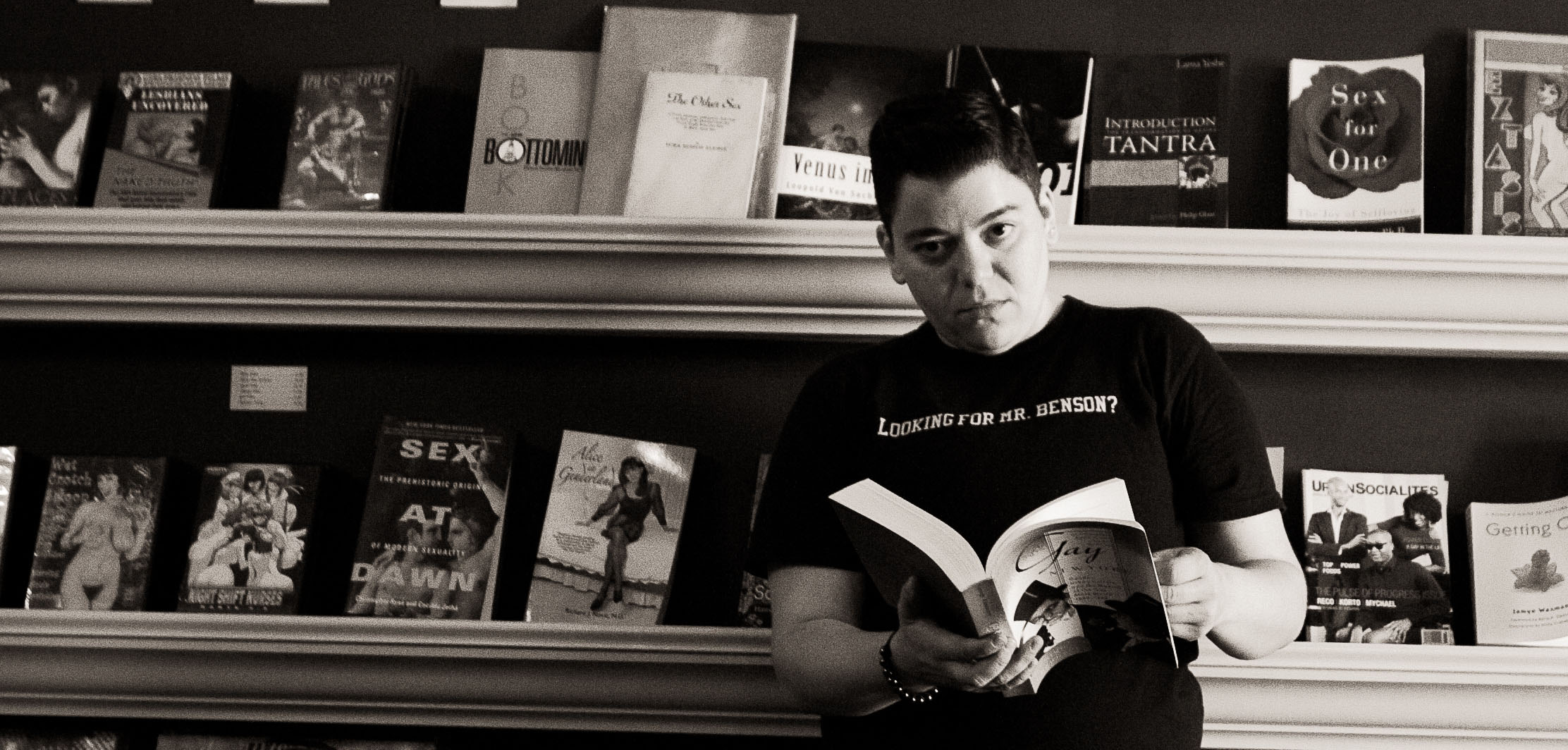 Mr. Sexsmith Leads Workshops On:
Queer sexuality
Sex-positive and kink-positive feminism
Gender theory and identity evolutions
Leather, kink, and BDSM
Self-actualization and self-realization
"Bed death" and healthy long term relationships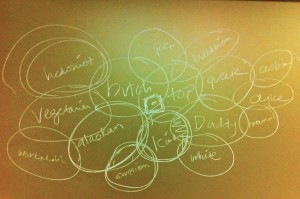 Educator
Sinclair Sexsmith is a writer, performer, and teacher focused on sovereignty, healing, and communication through the personal examinations of sex, gender, and relationships. Their preferred gender pronouns (PGP) are they and them, and they prefer the masculine honorific of "Mr." Their multi-media work in hypertext, visual image, and words study critical feminist & gender theory, sexual freedom, social change activism, archetypes, and writing as a tool for self-awareness.
Coming from a background of spoken word and performance poetry, Sinclair is a seasoned performer and workshop leader who read their works in bars and at open mics for years, which honed their skills to command a room. They have done performances and workshops on gender and sexuality around the United States, from grassroots organizations to community colleges to Ivy League universities, and currently teaches community and academic workshops and classes on gender, sexuality, healing, communication, and getting the sex life you want.


Sample Workshops
click here for an exhaustive list of workshop offerings
Writing Dirty: Skills to Write About Sex
Ideal for beginner to intermediate writers in a 10-20 person group.
To write about sex well you need the boldness to command and describe the dirty and oh so delicious acts we humans explore, and the basic writing skills of plot, setting, and character. In this pen-to-paper writing workshop we'll look at some examples of extremely successful and unsuccessful erotica, steamy love letters for your sweetheart, how to step up your blog to the next level, where to submit your work for publication in the erotica world, and some quick basics for editing your work. Bring a paper and writing utensil, we will be doing writing exercises.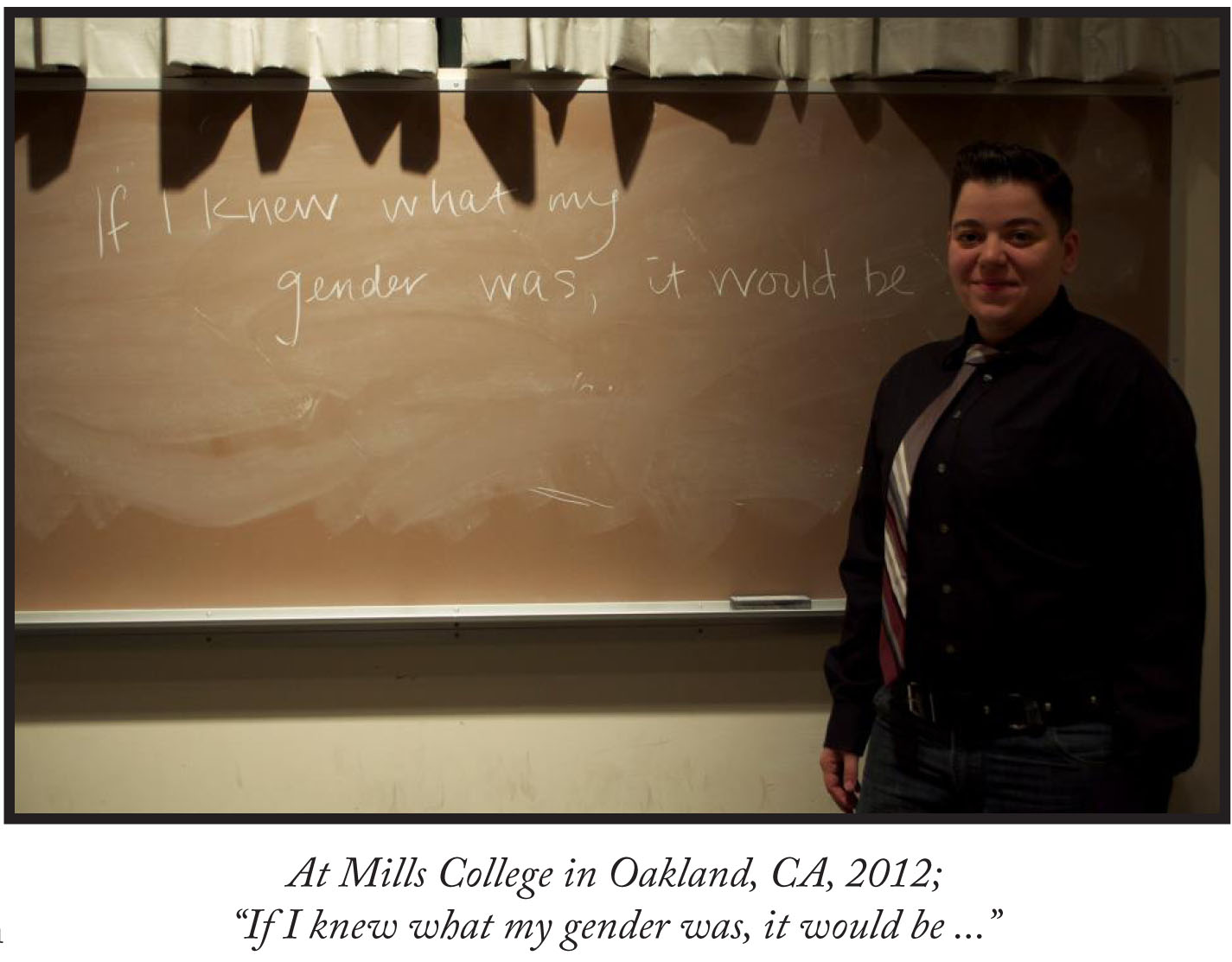 Fucking with Gender
Sinclair's signature class. Pesented at Duke University (NJ), Brown University (RI), Northwestern University (Chicago), Smith College (Northampton, MA), Swarthmore University (Philadelphia), Harvard University (Boston), and more. Ideal for a college classroom or community center, beginner to intermediate; ideal for 20-30 people. (2 hours)
Developed explicitly for students of gender studies, sexuality studies, and queer studies, this interactive, signature workshop with Sinclair Sexsmith explores gender expression, identities, labels, transcending the mutually exclusive binaries, queer culture, and hot sweaty sex. We'll explore how our culture values sex, how to get what we want out of relationships, how to turn up the heat on our own sex drive, and how to communicate better with our lovers. We'll play with concepts of how gender identity and sexual identity intersect, butch/femme roles as a language of desire, how labels can be restrictive or liberating, whether gender is a fetish or a kink, and how to have more dirty queer sex.
Leaving Marks: Biting, Punching, and More
New for 2012-2013
Leaving marks is one of Sinclair Sexsmith's favorite things. Marking a submissive or bottom can be a strong bonding practice that enhances your power dynamics and deepens your connection. A mark on someone's body—be it temporary or permanent—can lead to a feeling of posession and power, of vulnerability and ownership. Come to this exploratory, interactive demonstration and see some examples of leaving marks on your partner. We'll explore leaving bruises through biting, punching, and other percussion implements; permanent marks like piercings, tattoos, cuttings, and brands; and temporary options like permanent markers and body hair.